About our Newsletter "Families Corner"
Our "Families Corner" is not so much a newsletter but rather an experience! It provides regular updates on EU and national actions which support families.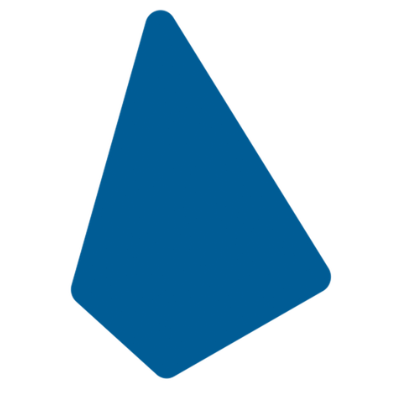 You & the EU
European initiatives which affect our daily lives directly or indirectly. We inform about anything to do with the European bubble.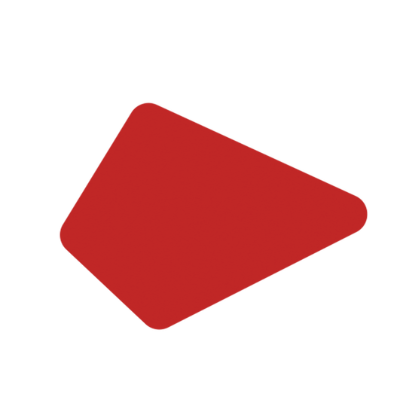 Creative Hub
Highlights about the great work of the COFACE members and partners to support the rights of families.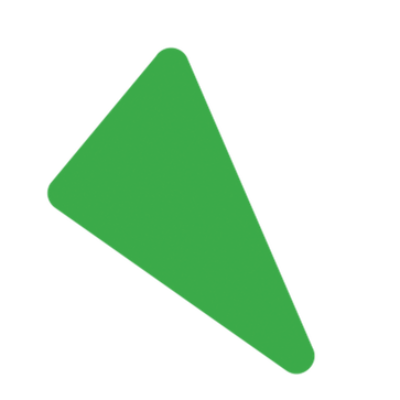 Discuss & Debate
Opinions from inside and outside COFACE to show the pluralism of views in our inclusive and democratic European societies.
Time Out
A section with elements which will make you laugh and relax. Fun and smiles are an integral part of the Families Corner experience.
DECEMBER 2021 - FAMILIES CORNER
At COFACE, December is the month when we warm up for the winter and Christmas break by bringing awareness to the need for positive and diverse representation in toy production, catalogues, and shops through our Toys & Diversity campaign. This is one of our key campaigns which highlights the importance of letting children decide what to play with for their creativity, imagination, learning development, and fun. 
This issue also marks the last edition of 2021 and what better way to wrap up than to let you know that we will be back in the new year with yet another exciting programme!