About our Newsletter "Families Corner"
Our "Families Corner" is not so much a newsletter but rather an experience! It provides regular updates on EU and national actions which support families.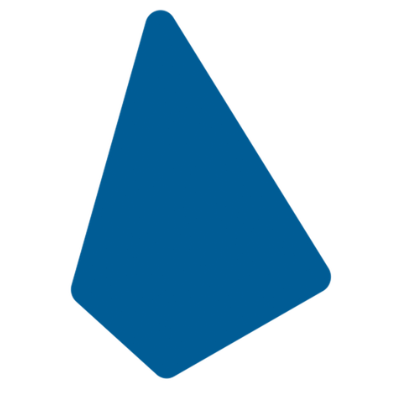 You & the EU
European initiatives which affect our daily lives directly or indirectly. We inform about anything to do with the European bubble.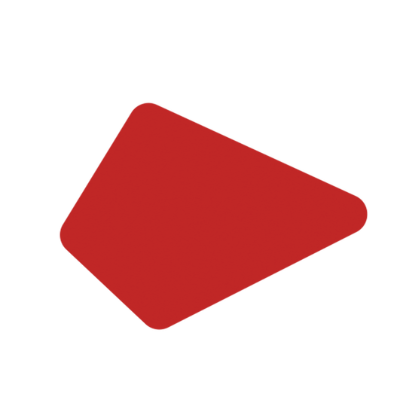 Creative Hub
Highlights about the great work of the COFACE members and partners to support the rights of families.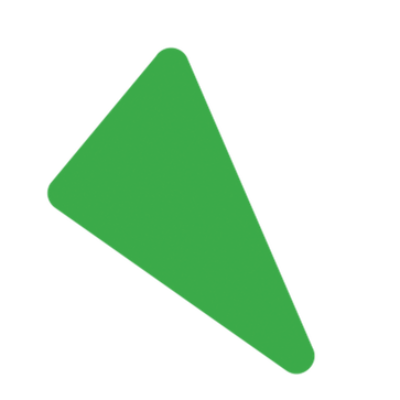 Discuss & Debate
Opinions from inside and outside COFACE to show the pluralism of views in our inclusive and democratic European societies.
Time Out
A section with elements which will make you laugh and relax. Fun and smiles are an integral part of the Families Corner experience.
SEPTEMBER 2023 - FAMILIES CORNER
Welcome back to our newsletter! We're happy to reconnect with you and to bring you some exciting and impactful updates:
#PasSiDouceFrance Campaign Success:

 

Hats off to our members, Unapei and APF handicap as well as all other key actors behind the #PasSiDouceFrance campaign! The campaign has made waves, secured extensive press coverage, and influenced policy changes in France announced by President Emmanuel Macron at the National Conference on Disability.
 Explore Paths2Include brand new

 

website

:

 

As part of Paths2Include Horizon Europe research project, we are committed to providing new knowledge on effective policies for labour market inclusion. Paths2Include brand new website is your gateway to valuable insights. Stay updated by signing up to receive news 

here

!