About our Newsletter "Families Corner"
Our "Families Corner" is not so much a newsletter but rather an experience! It provides regular updates on EU and national actions which support families.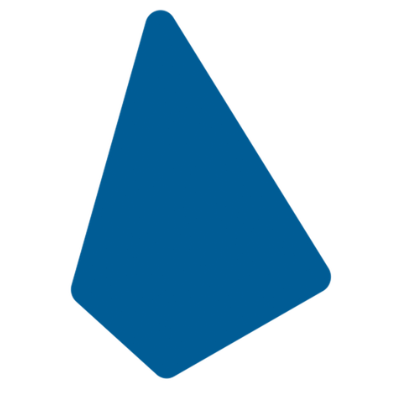 You & the EU
European initiatives which affect our daily lives directly or indirectly. We inform about anything to do with the European bubble.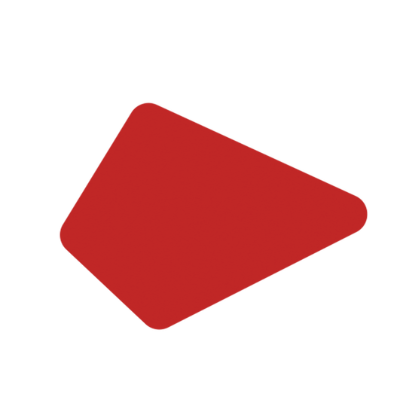 Creative Hub
Highlights about the great work of the COFACE members and partners to support the rights of families.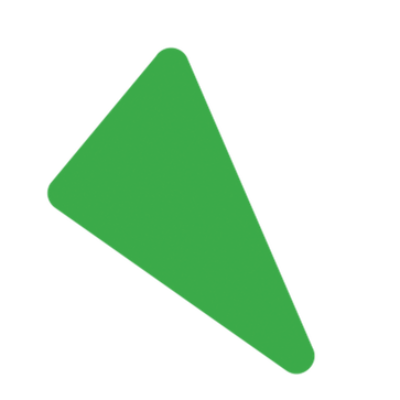 Discuss & Debate
Opinions from inside and outside COFACE to show the pluralism of views in our inclusive and democratic European societies.
Time Out
A section with elements which will make you laugh and relax. Fun and smiles are an integral part of the Families Corner experience.
JULY 2022 - FAMILIES CORNER
Two years into the pandemic, we more than ever recognize the need to continue having important conversations on its impact on the labour market and workplaces ecosystems at large.
Two weeks ago we co-hosted an expert meeting on wellbeing at work with our  Dutch member, ProParents. All the rich discussions held during this event can be summarized in one main takeaway expressed by our president, Annemie Drieksens: "Trust your people, Reward results, Understand the business case and Start in the company at the Top".
Scroll for key news on children's rights, migration, sharing the care, and the digital euro. And don't forget to sign up for our next webinar on quality in early childhood education and care service!