About our Newsletter "Families Corner"
Our "Families Corner" is not so much a newsletter but rather an experience! It provides regular updates on EU and national actions which support families.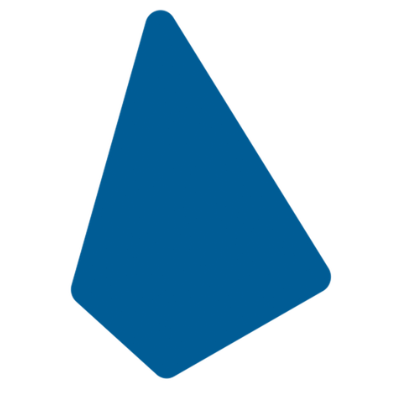 You & the EU
European initiatives which affect our daily lives directly or indirectly. We inform about anything to do with the European bubble.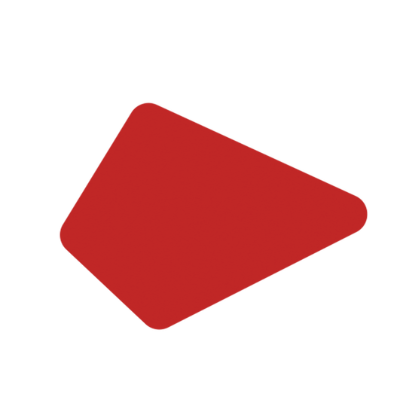 Creative Hub
Highlights about the great work of the COFACE members and partners to support the rights of families.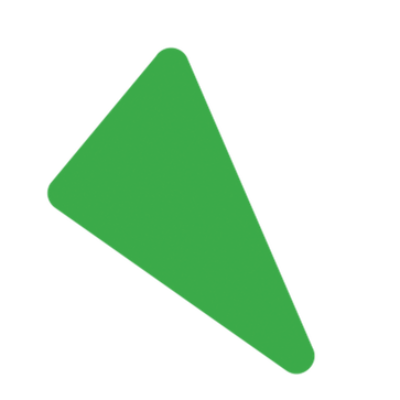 Discuss & Debate
Opinions from inside and outside COFACE to show the pluralism of views in our inclusive and democratic European societies.
Time Out
A section with elements which will make you laugh and relax. Fun and smiles are an integral part of the Families Corner experience.
January 2023 - FAMILIES CORNER
Dear all, 
We hope that you had a refreshing winter break and that you are now back full of energy and motivation for what's ahead.  
To celebrate the start of 2023, we are having a Breakfast Byte on February 8th to put a spotlight on the digital realities of children and young people and how we can best support them to become active digital citizens. Learn more here.
Additionally, our team continues to grow and we are currently looking for a Project and Advocacy Officer, find out more on this page!