About our Newsletter "Families Corner"
Our "Families Corner" is not so much a newsletter but rather an experience! It provides regular updates on EU and national actions which support families.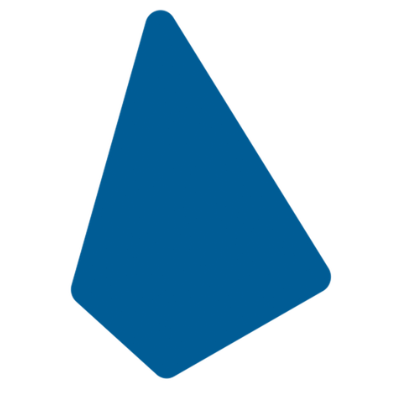 You & the EU
European initiatives which affect our daily lives directly or indirectly. We inform about anything to do with the European bubble.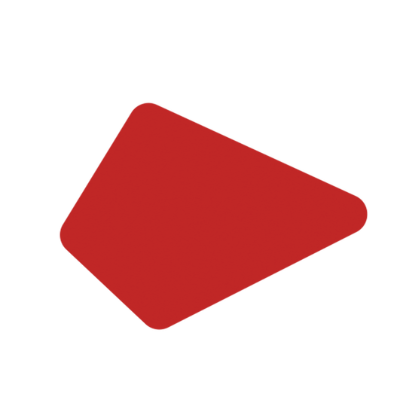 Creative Hub
Highlights about the great work of the COFACE members and partners to support the rights of families.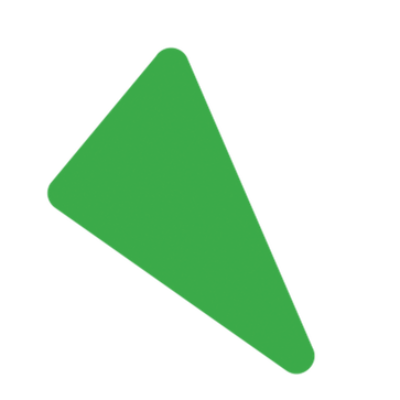 Discuss & Debate
Opinions from inside and outside COFACE to show the pluralism of views in our inclusive and democratic European societies.
Time Out
A section with elements which will make you laugh and relax. Fun and smiles are an integral part of the Families Corner experience.