About our Newsletter "Families Corner"
Our "Families Corner" is not so much a newsletter but rather an experience! It provides regular updates on EU and national actions which support families.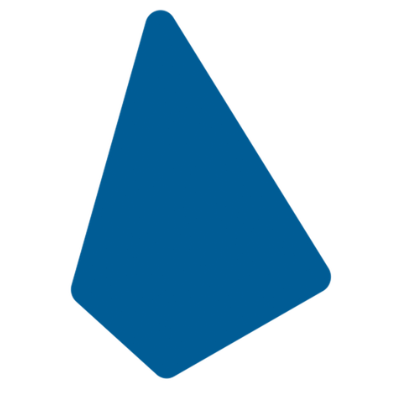 You & the EU
European initiatives which affect our daily lives directly or indirectly. We inform about anything to do with the European bubble.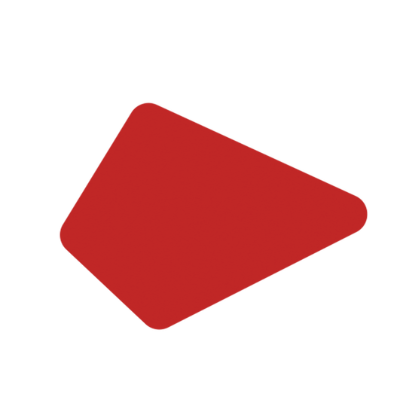 Creative Hub
Highlights about the great work of the COFACE members and partners to support the rights of families.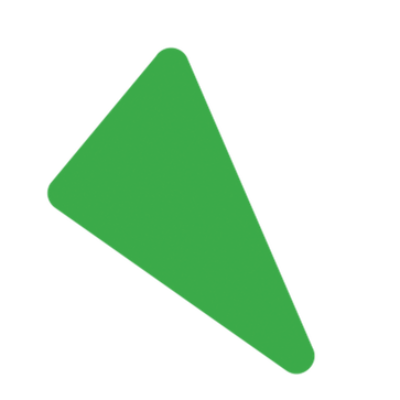 Discuss & Debate
Opinions from inside and outside COFACE to show the pluralism of views in our inclusive and democratic European societies.
Time Out
A section with elements which will make you laugh and relax. Fun and smiles are an integral part of the Families Corner experience.
MAY 2022 - FAMILIES CORNER
Dear all,   
It's been wonderful to see the response and support we've received (and continue to receive) as we kicked off our joint campaign with Menengage Eastern Europe & Central Asia, on #FamilyTeamwork.
Hopefully, these discussions will prompt more families to consider new ways to develop teamwork skills to balance care and work responsibilities, as well as encourage all relevant societal stakeholders to advocate for gender-sensitive and family-first policies that reflect the realities of all family structures.
We have many other exciting things to share with you in the coming weeks, starting with our next Breakfast Bytes on June 21st from 9.30 to 11 am CET where you'll get to have insights and tips on how to advocate for children with disabilities excluded from formal education.