Latest activities
Check out the latest COFACE activities, and use the search for further information on the latest campaigns, media releases, publications, events, projects and more.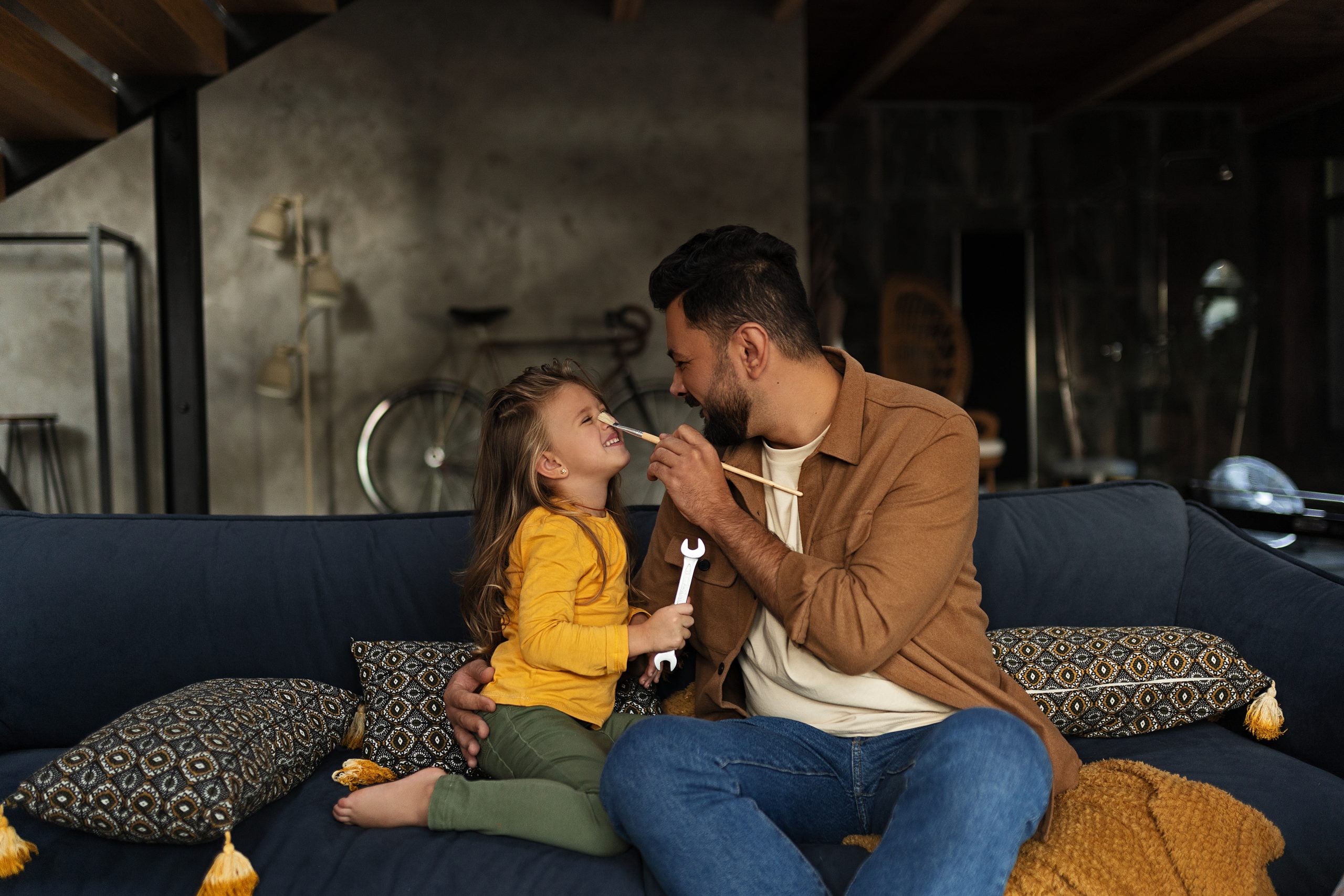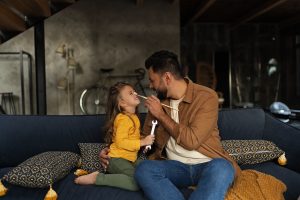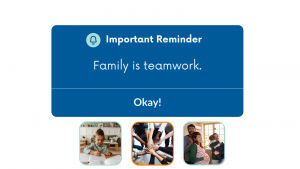 COFACE Families Europe builds projects with its members (NGOs) and partners (research and policy), in order to deepen our actions in specific domains and strengthen the research-policy-practice triangle.
By building partnerships between practitioners, policy-makers and research institutions, we aim to support evidence-based practice and policy-making. We have been involved with a wide range of European projects, as both advisory board members and impact managers, funded by Erasmus+, Horizon 2020 and the European Research Council. We use the research to feed into EU and national policies under review and under preparation, and disseminate the results to our wide network of family organisations, inserting the research into practice via different programmes to support families which are run by COFACE members.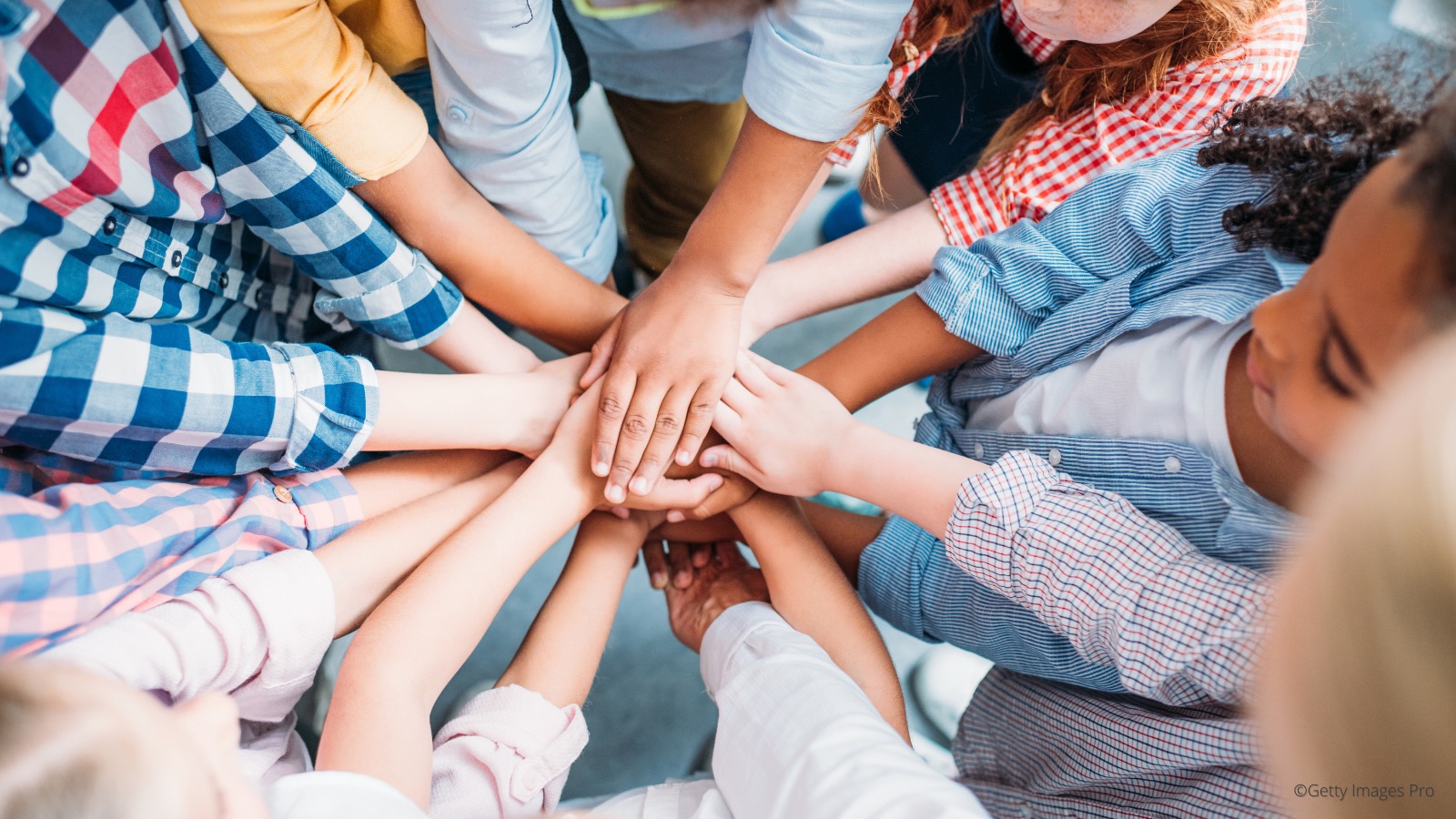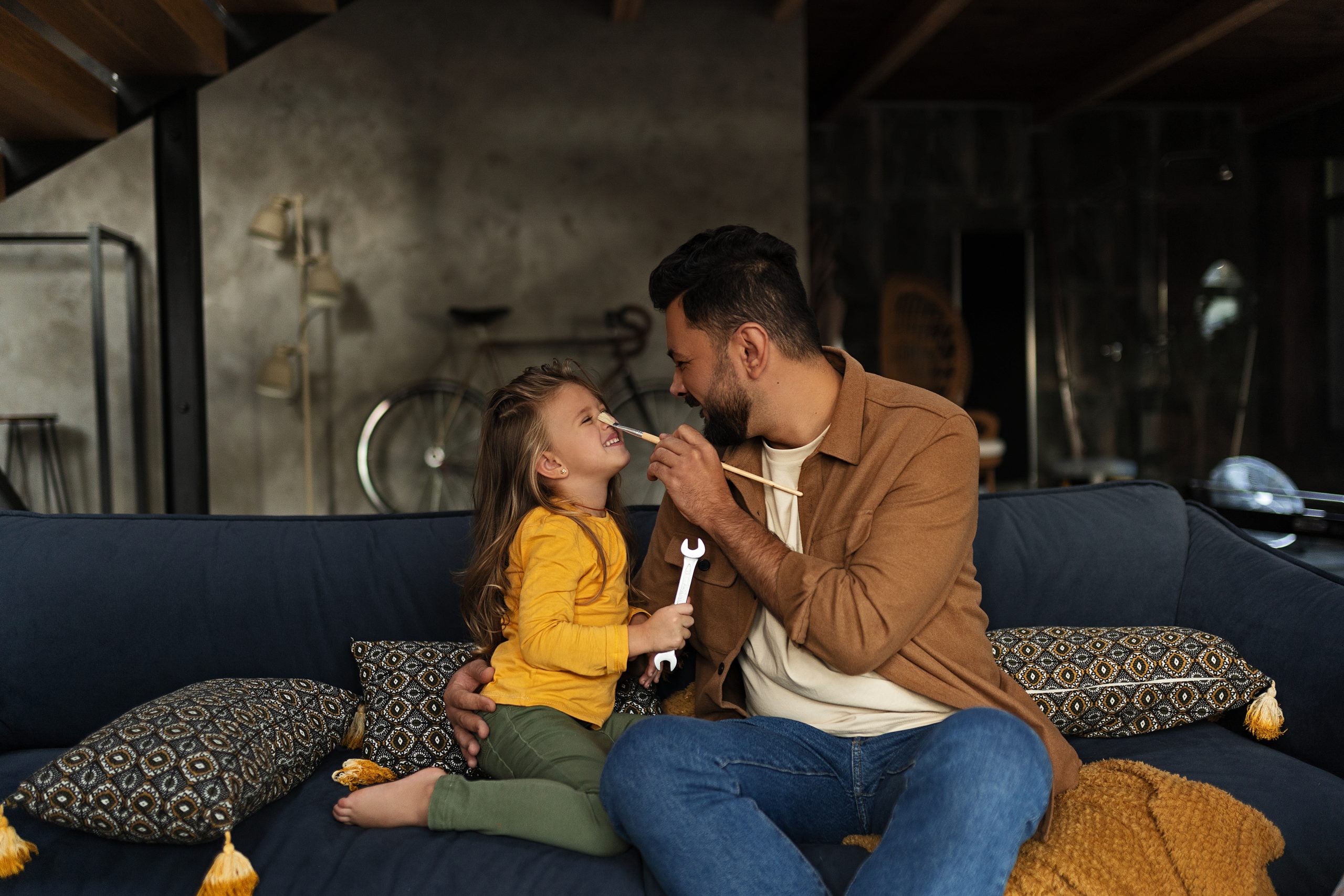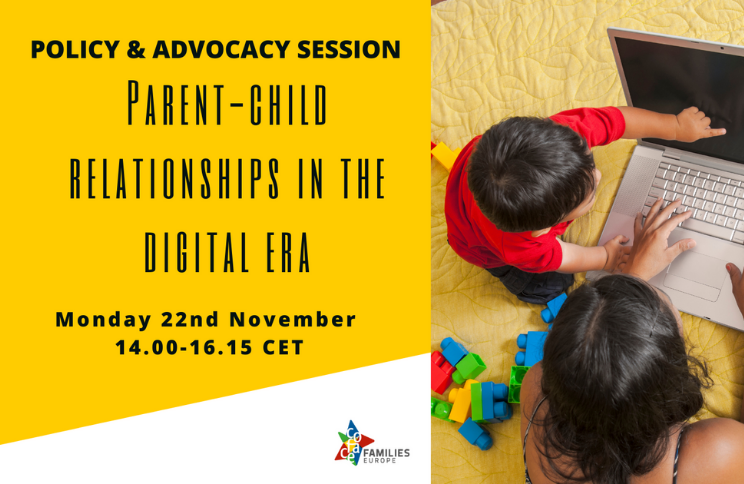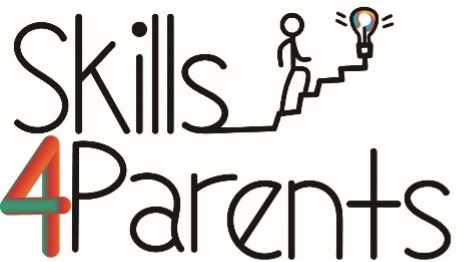 Skills4Parents – Learning Guide for Parents
The Skills4Parents Learning Guide for Parents  provides plenty of material for self-learning of parents in five areas: Communication, Empowerment, Mediation, Problem solving and Digital.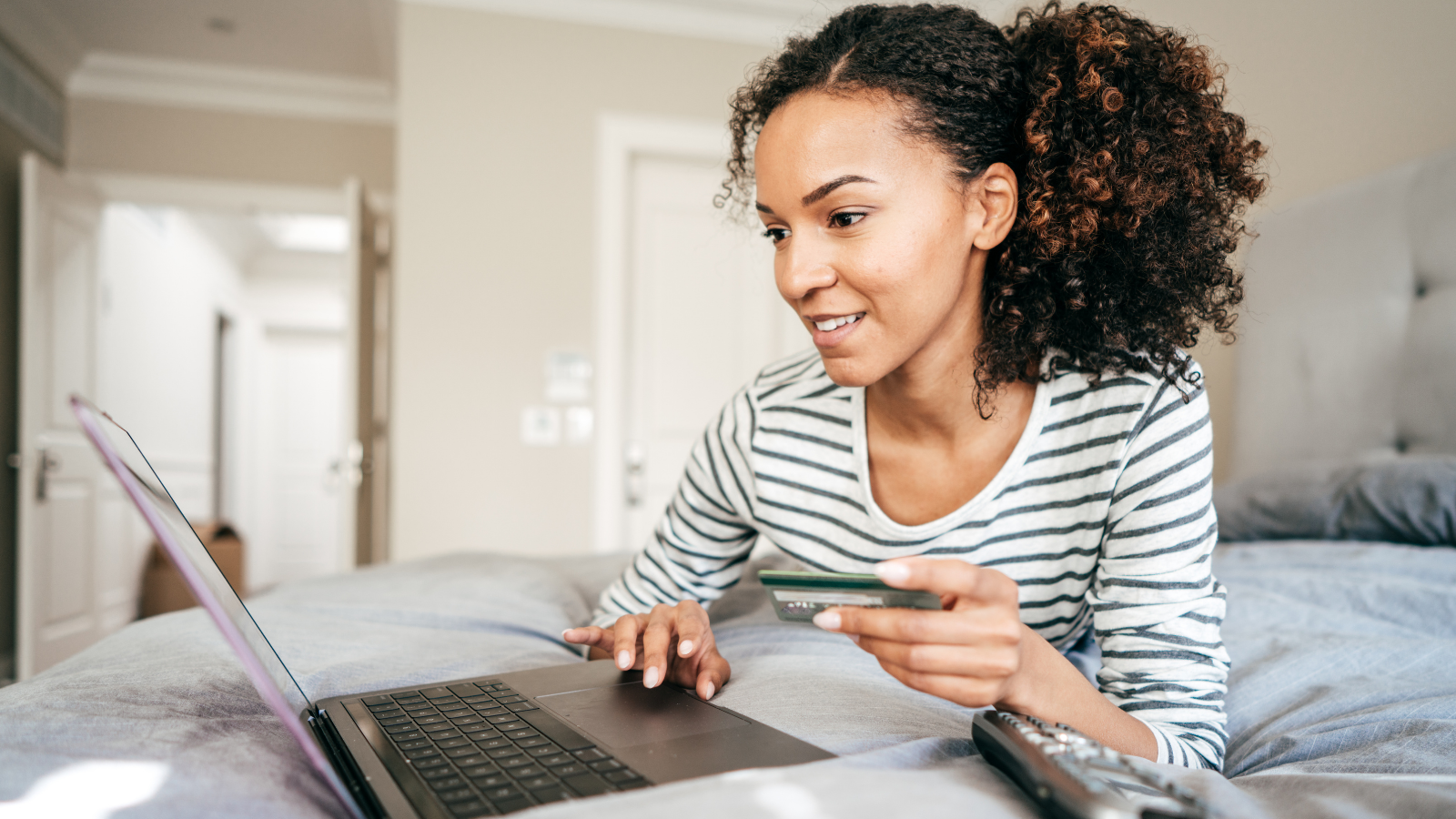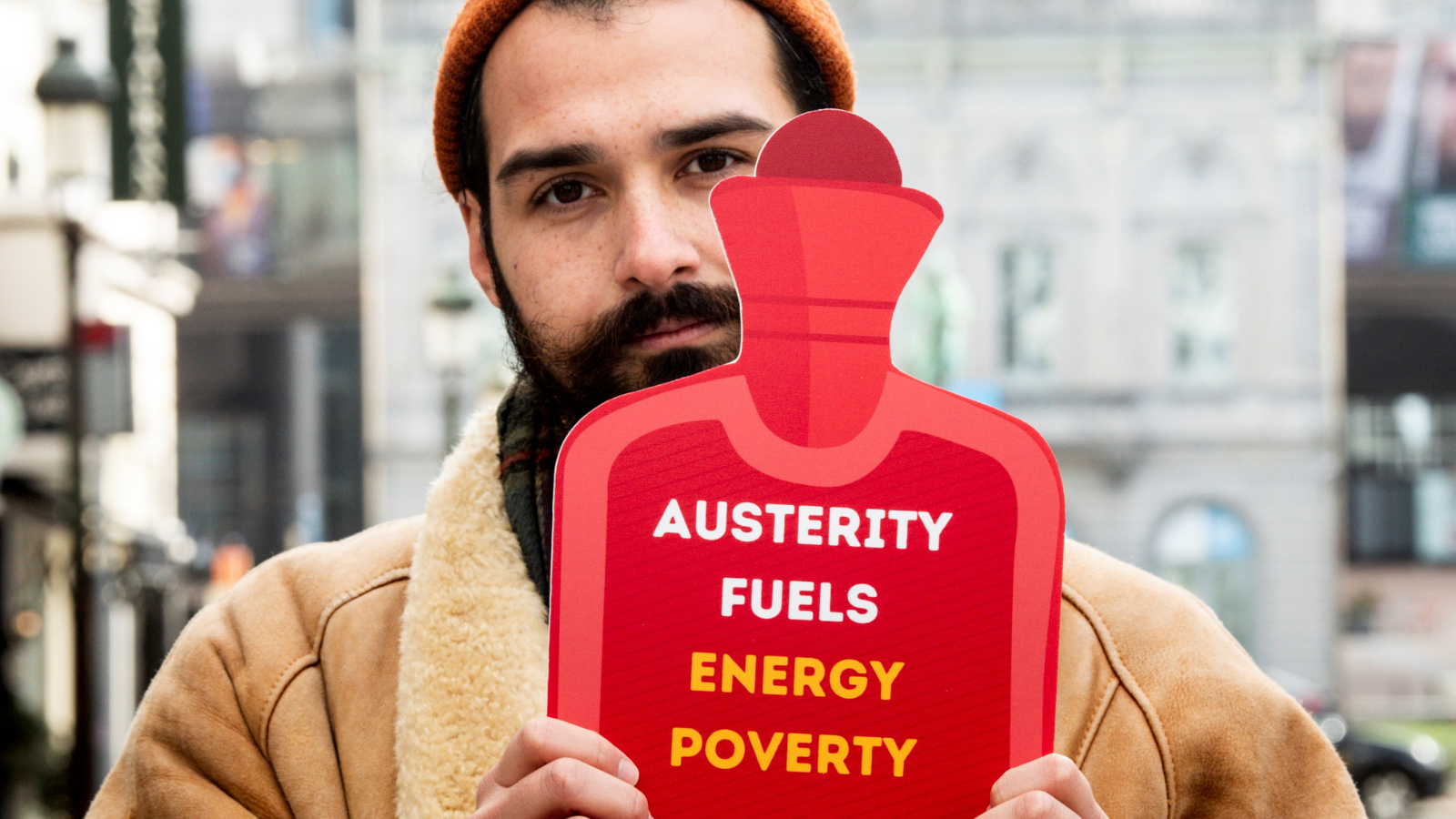 OPINION: Calling for the Right to clean, affordable energy
It's difficult to disentangle the energy poverty crisis from all the other crises the world is experiencing. Over 50 million Europeans aren't able to adequately light, heat, or cool their homes. A number set to be exacerbated by the multiple, interlocking health, climate, and humanitarian disasters we are facing.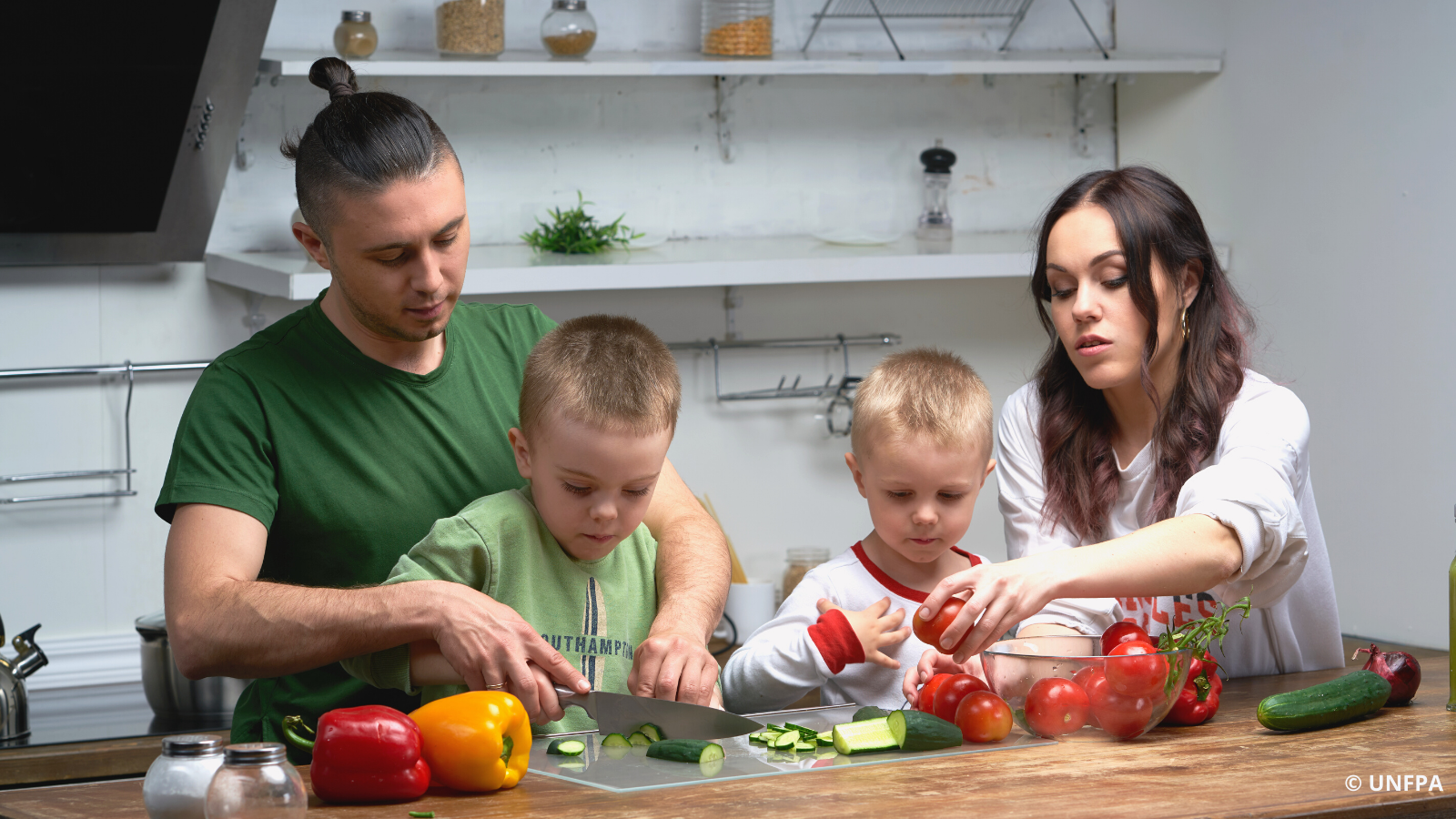 Family is teamwork: equality starts at home!
To mark this International Day of Families 2022, we are pleased to announce the launch of #FamilyTeamWork, a joint campaign of COFACE Families Europe and Men Engage Eastern Europe & Central Asia, a UNFPA-led platform. No matter the make-up of a family, a family is a team.