BECOME A MEMBER
Why Join?
Represent Families
Your organisation is a
non-governmental organisation representing families or services to families
Values
Your organisation adheres to the values of COFACE recognizing the diversity of families in our societies.
International Community
Do you want to join an international community of practice to work collectively in the interest of families?
European Union
Do you want to become an expert on EU family matters?
Upscaling innovation
Do you have a local innovation you would like to scale up across other EU countries?
Partners in other countries
Are you looking for best practices from other countries or seeking to set up new European projects?
If you are interested in any of the above, you're in the right place!
More information and the membership application form, contact our Secretariat
Meet COFACE members
Meet the people behind COFACE. 
Connect, build projects, and learn how to join forces to shape a strong Europe for families of today.
COFACE TV
Check out the family supports playlist which puts the spotlight on different members
WEBINARS
Sign up for the breakfast byte webinars on family support
MEMBERS
View the complete list of COFACE members
Secretariat
The Secretariat in Brussels ensures the representation and the smooth functioning of COFACE.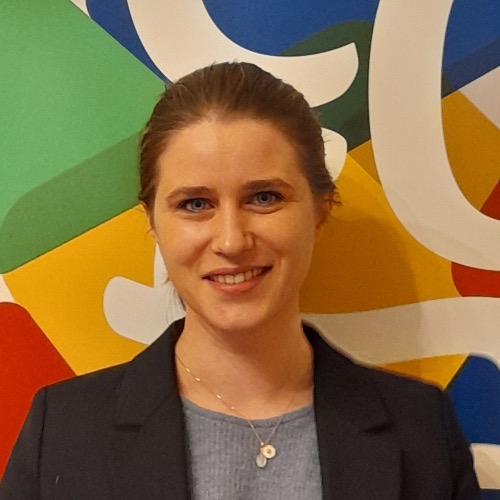 Camille Roux
Policy and Advocacy Officer
Disability issues, Education, Poverty, Social Exclusion and Migration
croux@coface-eu.org
0032 2 500 56 95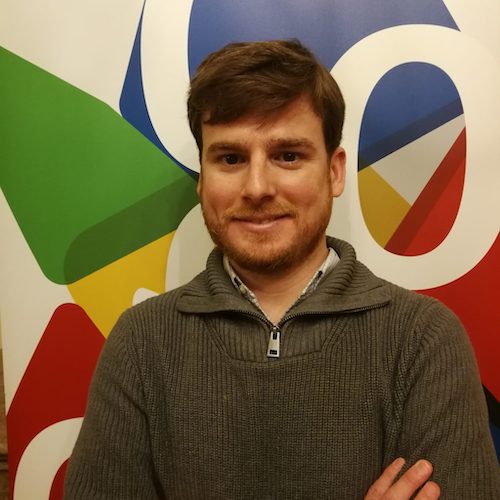 Pascual Martinez
Policy and Advocacy Officer
Gender Equality and Employment
0032 2 500 56 92
Members' forum
This section is reserved to COFACE members to connect, exchange, build projects, collect key documents and training resources.