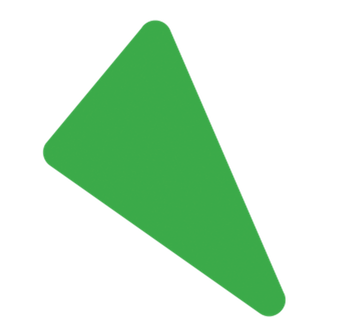 Forgotten, family carers lived through a major lack of recognition during this pandemic crisis.
Being stuck at home, everyone has now time to ponder and reflect whether this rat race even makes sense in the first place.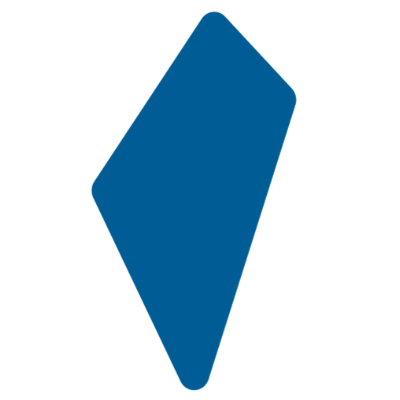 We live in a society which pays enormous attention to economic growth and the wellbeing of our economy.