These are examples of practices which support families in different fields such as financial inclusion, digitalization and disability.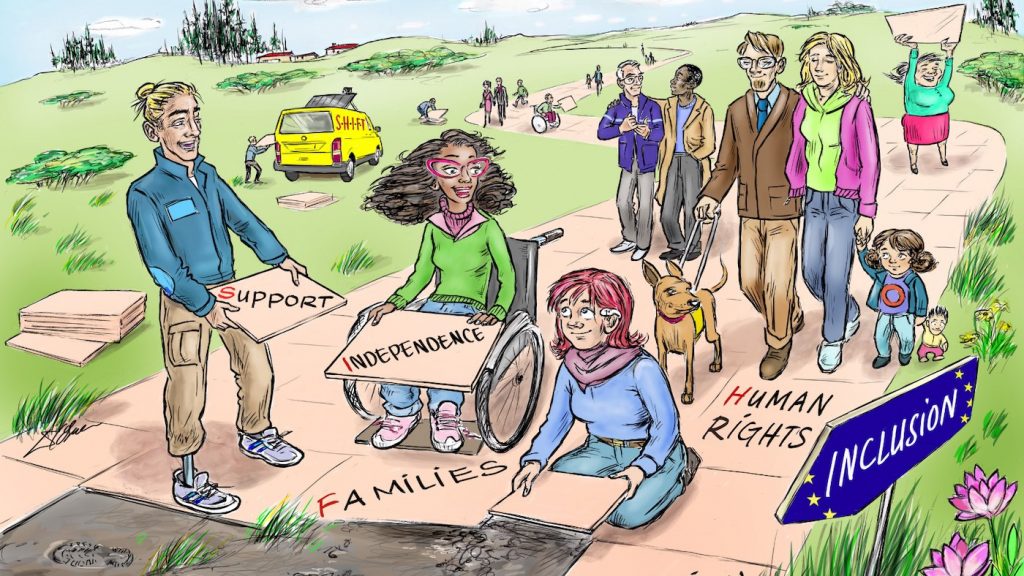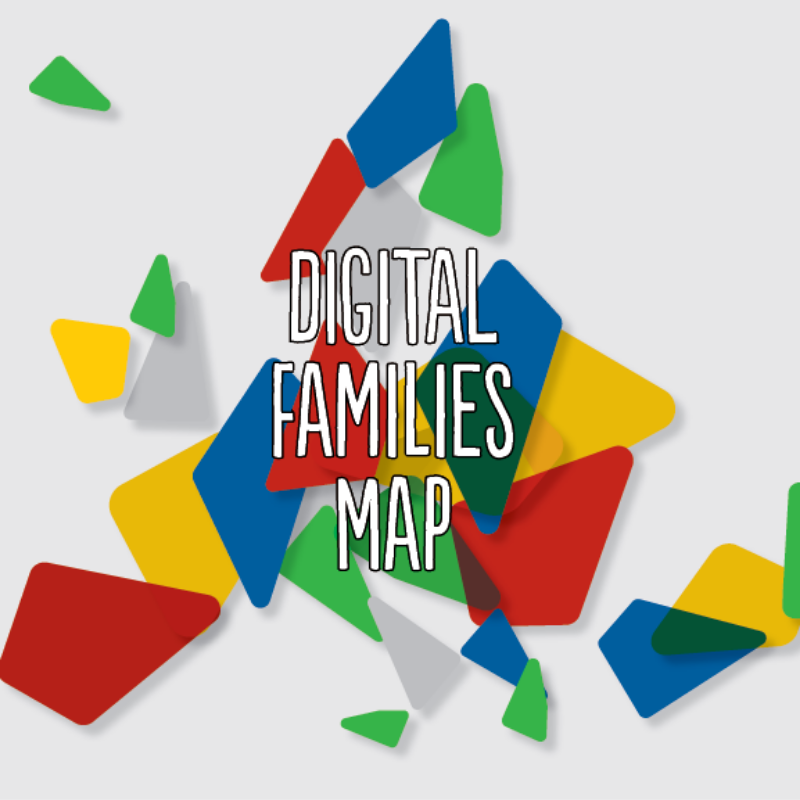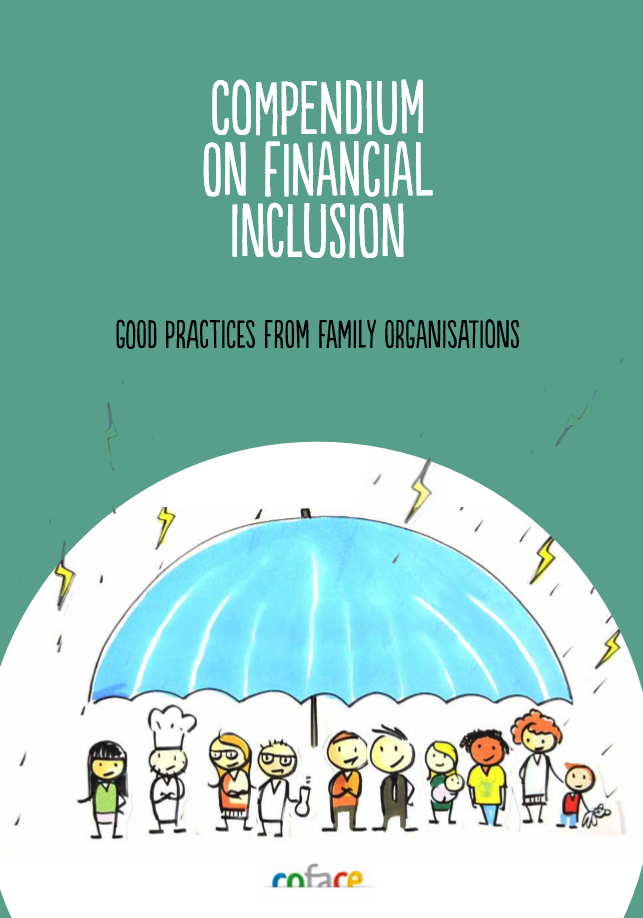 Compendium on Financial Inclusion
COFACE has always considered financial inclusion as one of its priorities, especially since access to some financial services like a basic bank account is a pre-condition for social inclusion. The initiatives included in the "COFACE Compendium on Financial...
There are no further posts to dislay at this time. Please visit the page LATEST for more information.