In 2019, COFACE Families Europe mobilised voters locally through its member organisations (representing families of all types, without discrimination). We launched a call to the network to vote and speak out in May 2019 using 10 key values as a compass.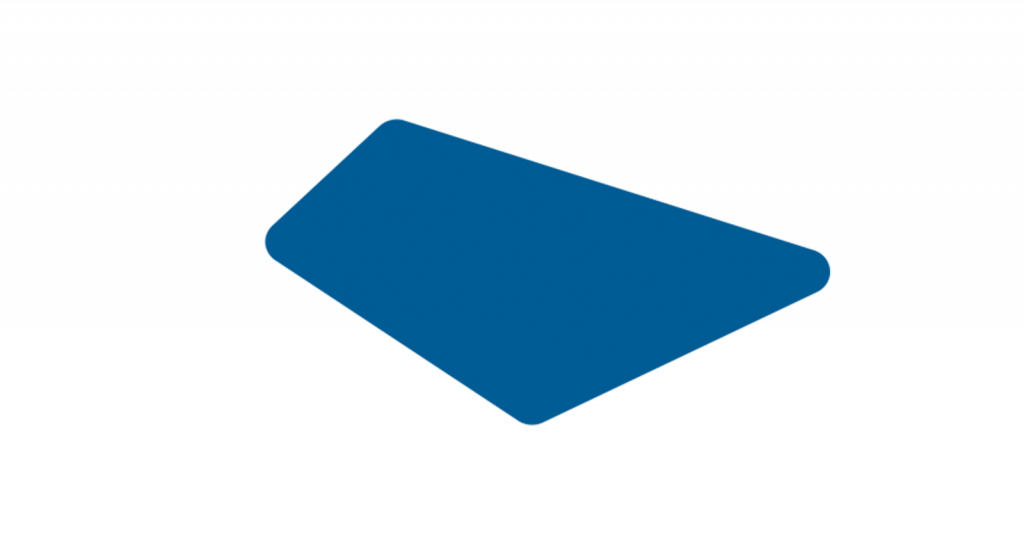 What the EU does for you
In this section, we collect links to show what the EU has done for you, your country, region or field of interest.