Family-friendly workplaces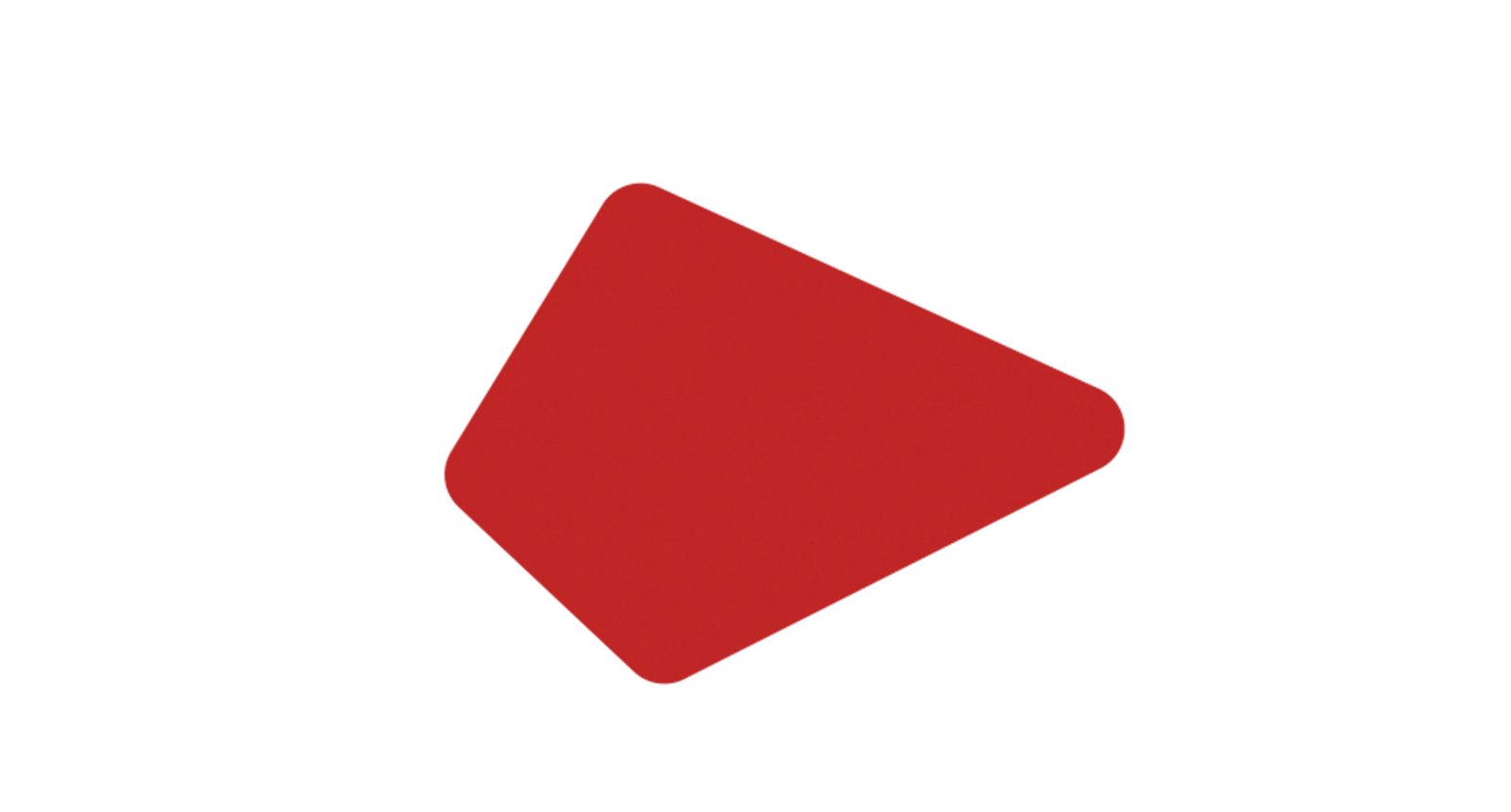 Save the date and join us for this one-day event focusing on Dutch and European practices to boost family-friendly workplaces.
Save the date for the first breakfast byte on 25th January 2022 from 9.30-11.00 CET focusing on two-generation supports to single-parent families in Hungary. The talk will be given by Anna Nagy, Head of the Single Parent Centre (egyszulo.hu) in Hungary.
This breakfast byte will focus on a campaign of Isadora Duncan which highlights how rising energy prices are affecting families in Spain and across Europe, and the need to launch public debates on access to energy as a basic citizenship right.
Using the COFACE Child Compass as a starting point, this European expert meeting focuses on the features of large families and the challenges they experience in Europe today, taking stock of the situation in different countries and collecting good practices.