Annual Reports
Read our annual reports to find out more about our key activities and how we achieved (policy change/positive change) to build a better society for all families.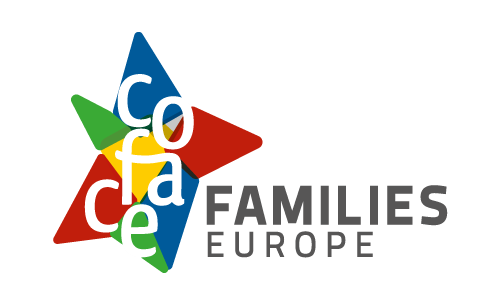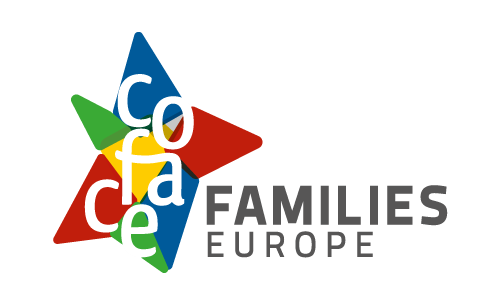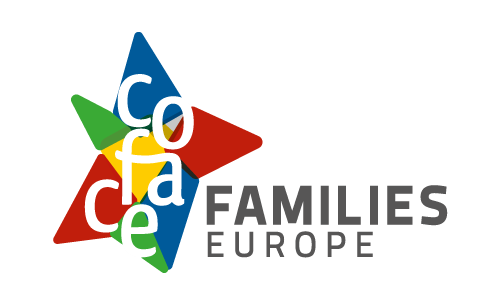 Reports
These are analytical reports based on collection of data from families and professionals, and in consultation with different stakeholders (internal and external to COFACE).
Policy briefs
These are short briefs, reflecting on key topics of importance to COFACE (challenges and opportunities) set in an EU context.
Practices
This section contains toolkits and practices which support families in different fields such as parenting, disability rights, financial inclusion, and digitalization.